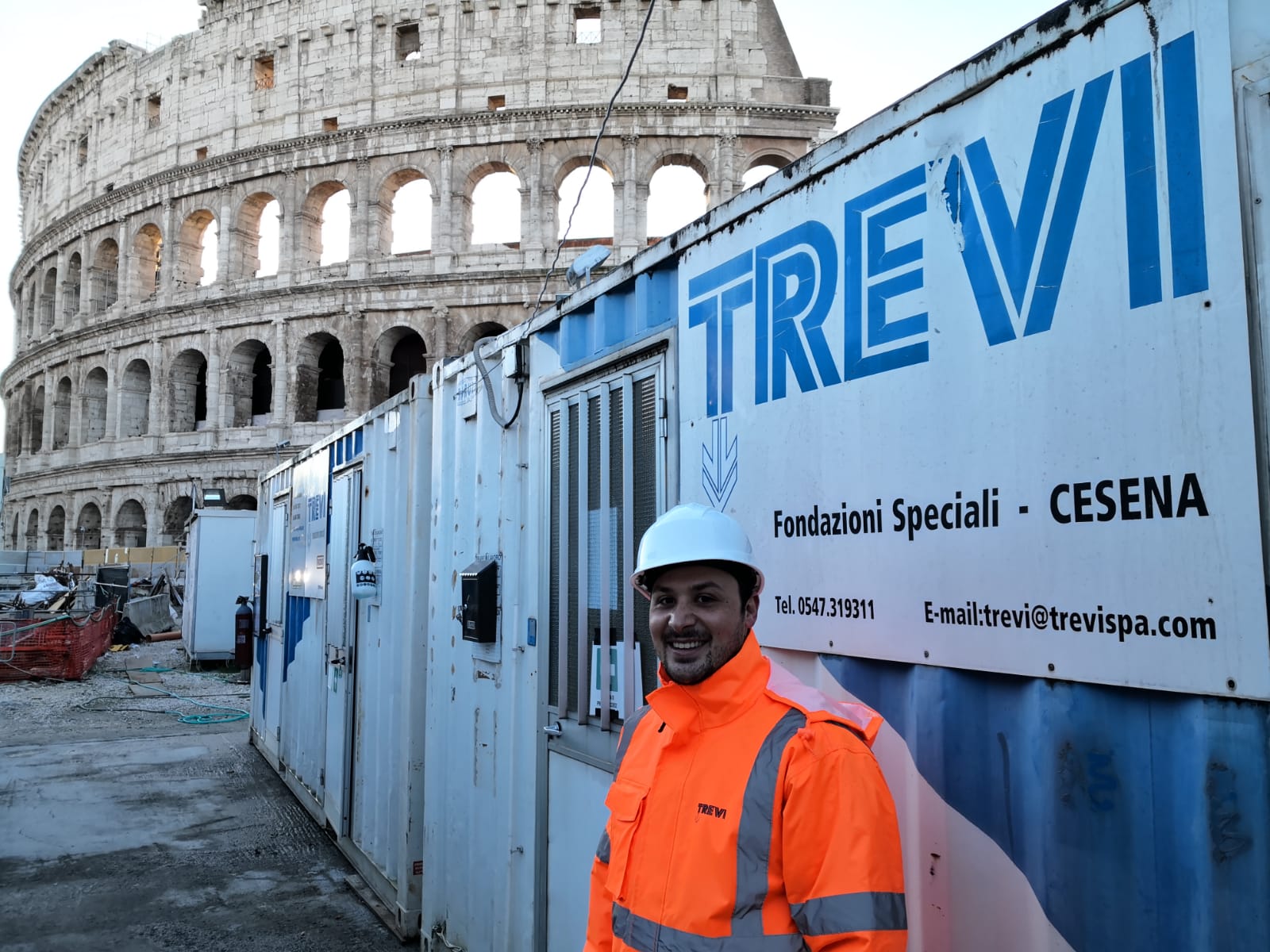 Nicola from Bari to Rome via Pert (Australia) and Manchester (United Kingdom)
This is the success's story of Nicola Lo Vecchio, a former Dirextra's 32nd student. The cohort started in Manchester (United Kingdom) on 20.07.2020 during the pandemic.

Nicola got a master's degree in Civil Engineering, specialised in Structures at the Polytechnic of Turin, after having obtained a bachelor's degree at the Polytechnic of Bari. He spent 6 months in Australia, at the Curtin University in Perth, this experience combined with Dirextra's Master in Manchester, allowed him to acquire technical-engineering skills, to improve the level of English, in line with what is required by the market.
Before enrolling Dirextra's placement course in Manchester, Nicola, like many other young engineers graduates, attended a design studio, but this experience slowly turned out to be reductive and not very ambitious ... Nicola wanted to carry out Major Infrastructural Works and dreamed of the construction site, the Dirextra's programme gave to him the opportunity  to join a multinational company in the construction sector. During the classroom phase he was selected by Trevi Spa, a company that is a world leader in underground engineering for special foundations, tunnel excavations, ground consolidation, construction and marketing of machinery and specialist equipment in the sector.
Trevi , a group very oriented towards internationalization, carries out works of special foundations and land consolidations for large infrastructural interventions (subways, dams, ports and docks, bridges, railway and motorway lines, industrial and civil buildings).
Nicola was included in the Rome shipyard for the construction of the enlargements of the Fori Imperiali station built for the new METRO line C. Nicola was hired by Trevi and has carved out an increasingly important role within the construction site, where he is Assistant to the Project Manager, thus having the opportunity to have a complete view of the order, ranging from quality control, budget, personnel management and monitoring of the progress of the work and related SAL.